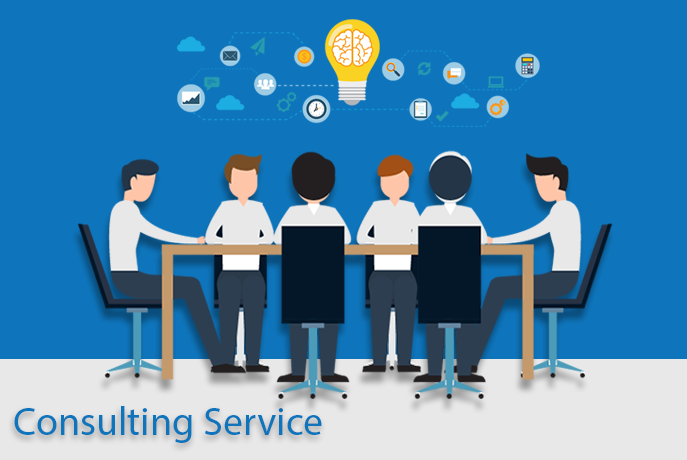 Adjust your Customer Service Strategy with your Business Goals
Make a first class contact focus with Parahit business counseling administrations. Our exceptionally experienced Contact Center counseling group empowers you to convey reliable and prevalent client encounter over numerous touchpoints by effectively mapping the whole client travel. We can turn out to be a perfect business accomplice in your ride towards accomplishing client benefit greatness.
Stages of our Consultation Process:
Business Need Assessment-
Counsel with key partners, assessment of your correspondence foundation, applications, and operations. Examination of the holes between your business objectives and current technique
Advancement of Strategies and Roadmap
Finish appraisal of correspondence foundation to create plans for future that satisfies your goals, breaking down what procedures and innovations are required to be improved or modified. Our specialists will likewise break down your staffing model to guarantee that it meets your business needs and satisfies the prerequisites as both overstaffing and understaffing can cost you enormous.
Business Case Analysis
Break down the difficulties, advantages, and dangers that may come in the method for accomplishing the changes and wanted results.
Organization and Implementation Planning-
Make a usage design and build up the work processes that suit your business and furthermore giving post-arrangement evaluation.
Our Contact Center experts comprise a scope of experienced experts with broad learning in industry verticals including protection, saving money administrations, internet business, social insurance and that's just the beginning. Their thorough direction and guiding on industry best practices will guarantee that you stay over industry advancements dependably.
Esteemed Customers

We've had the Pleasure to work with !